Top Trends in Mobile App Development in 2022
With the advancements in digital technology over the past decade, mobile apps have begun to influence even the most minor aspect of our daily lives. The advent of mobile app usage has completely changed the way people book, travel, shop, transfer money, buy groceries or fulfill their daily needs. And in all this, technology has played a significant role in modernizing app development companies to improve their services and deliver the best user experiences.
With every passing day, mobile app development technology is changing, and hence businesses must upgrade or improve their existing or upcoming apps. Mobile is the way of the future, and if you are not focusing on the development process first and foremost and following the latest trends, it could harm your business. With 2021 just around the corner, developers try their best to bring in the essence of the newest technology and create revolutionary mobile apps.
If you want to update an existing app or create a brand new app with the latest technologies in the world of mobile app development, this blog is for you. Here we have posted the top 11 technologies that will revolutionize the mobile app market.
1|  5G technology
5G technology is the latest technology that will redefine smartphone usage and create new opportunities for people and businesses in various fields. As the next-generation mobile connection, 5G offers significantly faster speeds, extremely low latency, and the ability to connect multiple devices simultaneously. From breakthrough opportunities to improve security and sustainability to transform industries, engage education, immersive entertainment, and more, 5G offers app developers tremendous potential to explore technology at its best.
2| AI & Machine Learning
The rapid growth of AI & Machine Learning has made these technologies an integral part of mobile app development to transform the way people use devices and conduct business. From writing powerful algorithms to creating intelligent apps that can recognize human behavior, AI and machine learning have so much to do with the mobile app development landscape. Chatbots, facial recognition robots, etc., are expected to bring more capabilities to mobile apps, which means users will tend to get more privileges from AI and ML to receive, collect and process information in real-time.
3| Wearable technology
The pandemic has pointed to an outburst of interest in wearable technologies that can do everything from detecting oxygen to tracking contacts to collecting user fitness data. These devices are increasingly becoming the future of consumer technology as they are convenient and have multiple applications depending on the need.  From simple fitness trackers to sophisticated smartwatches, head-mounted displays, bright clothing, and innovative jewelry, the benefits of wearables are too many to resist. Wearable technologies have evolved beyond fancy prototypes to provide breakthrough services that serve various business, customer, and enterprise purposes.
4| AMP technology
AMP or Accelerated Mobile Pages is a lightweight version of HTML developed by Google. By incorporating AMP, even content-heavy websites can accelerate their speed across different mobile operating systems. High performance, low bounce rates, and fast loading speeds are the main highlights of AMP in the future.
5| M-commerce
As the demand for online mobile shopping apps increases day by day, this technology is becoming increasingly important for online marketers. According to statistics, e-commerce sales will account for more than half of the total e-commerce sales in 2021. Therefore, it is confident that m-commerce will continue to grow, attract more users and generate more revenue in 2021.
6| Virtual reality (VR) and Augmented reality (AR)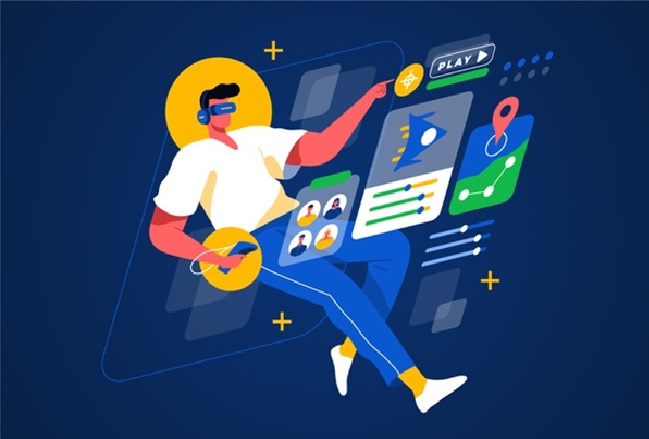 AR and VR are two technological aspects that have changed how we look at things in this digital world. These technologies create resonant apps that can interact with the natural world and provide interactive and engaging customer experiences that help you increase brand loyalty and boost sales.

7| Blockchain technology
 Blockchain has now reached the point where we can use it to develop mobile apps. Its ability to protect the most complex data with encrypted security makes blockchain an excellent choice for secure online transactions. Recently, the world of mobile app development has begun to make effective use of the power of blockchain. It could also constitute a rival advantage for companies looking to integrate this technology in the long term.
8| Cloud computing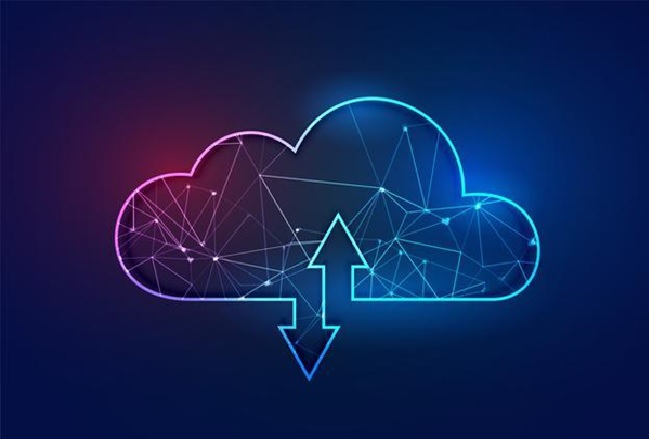 The global market for cloud computing expects to grow at a CAGR of 14.9% between 2020 and 2027, making it one of the industry's key drivers and potential technologies for mobile services. From the ability for developers to choose the platform that suits them to reduced development times, seamless integration of databases, and improved accessibility, cloud-based mobile app development brings many valuable benefits.
9| Internet of Things (IoT)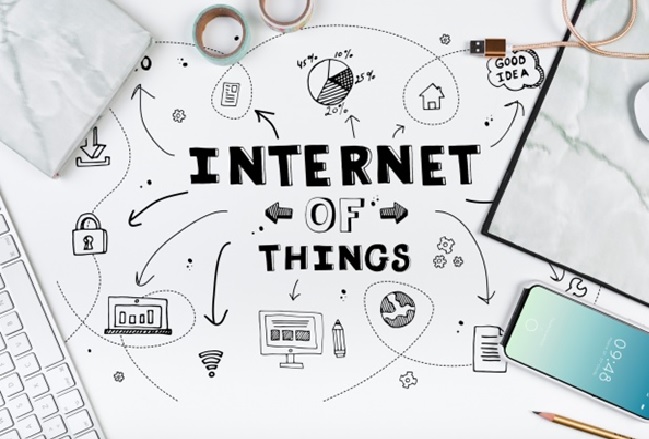 Companies see this technology as the future of mobile app development, as it can increase process efficiency, save money and create better user experiences. From open source development to hybrid application development, to creating new platforms, to the emergence of innovative businesses, the growing adoption of IoT is sure to pave the way for the broader use of artificial intelligence algorithms and take data analytics to a new level.
10| Collapsible devices
As technology is changing, foldable smartphones are a hot topic. Their flexible display technology, which incorporates electronic visual display, allows developers to create great apps that deliver high-quality visual experiences across multiple platforms and windows. Responsive design, enhanced UI/UX, easy interaction, and multi-functional options for numerous screens are exciting features of foldable smartphones, increasing competition among developers.
11|  Beacons and location-based services.
Global beacon technology expects to see significant growth between 2020 and 2030, and there is no doubt that it will gain momentum along with smartphones, IoT technology, and sensor-based electronics. While mobile application technology has helped us stay connected from anywhere, location-based services are also increasingly emerging. Staying connected and efficiently transferring information to intelligent devices makes location-based search and communication more accurate and accessible. From better offline identification to in-store marketing to enhanced data collection to Google My Business listings – the opportunities for beacon technology in local marketing and location-based technology are numerous.
Final Thoughts:
Now that we have reviewed all the significant trends in mobile app development that expects to prevail in 2021, it is time to recognize that current technological trends have redefined mobile app development as we have known it. Emerging mobile app technologies, microservices, backend platforms, and the latest hardware capabilities will continue to change. The battleground for developers and top app development companies in India  will remain as competitive as ever. Change is the real constant, and that's why it's essential to adopt new tools and technologies for your products and services that are more likely to help you grow and stay ahead of the competition.