Hey there, TikTok creators!
Are you seeking that extra edge to skyrocket your credibility and gain recognition on...
Social media has undeniably become an integral part of marketing plans across the board, including <a href="https://www.socialpilot.co/blog/social-media-for-nonprofits"...
Social media is a channel that opens up an ocean of opportunity for businesses. It not only...
Are you looking to enhance engagement and generate leads via Twitter? Or perhaps you're finding it challenging...
We all believe in one idea or the other.
Some children think that Santa Claus and the Easter...
A Comprehensive Guide to Success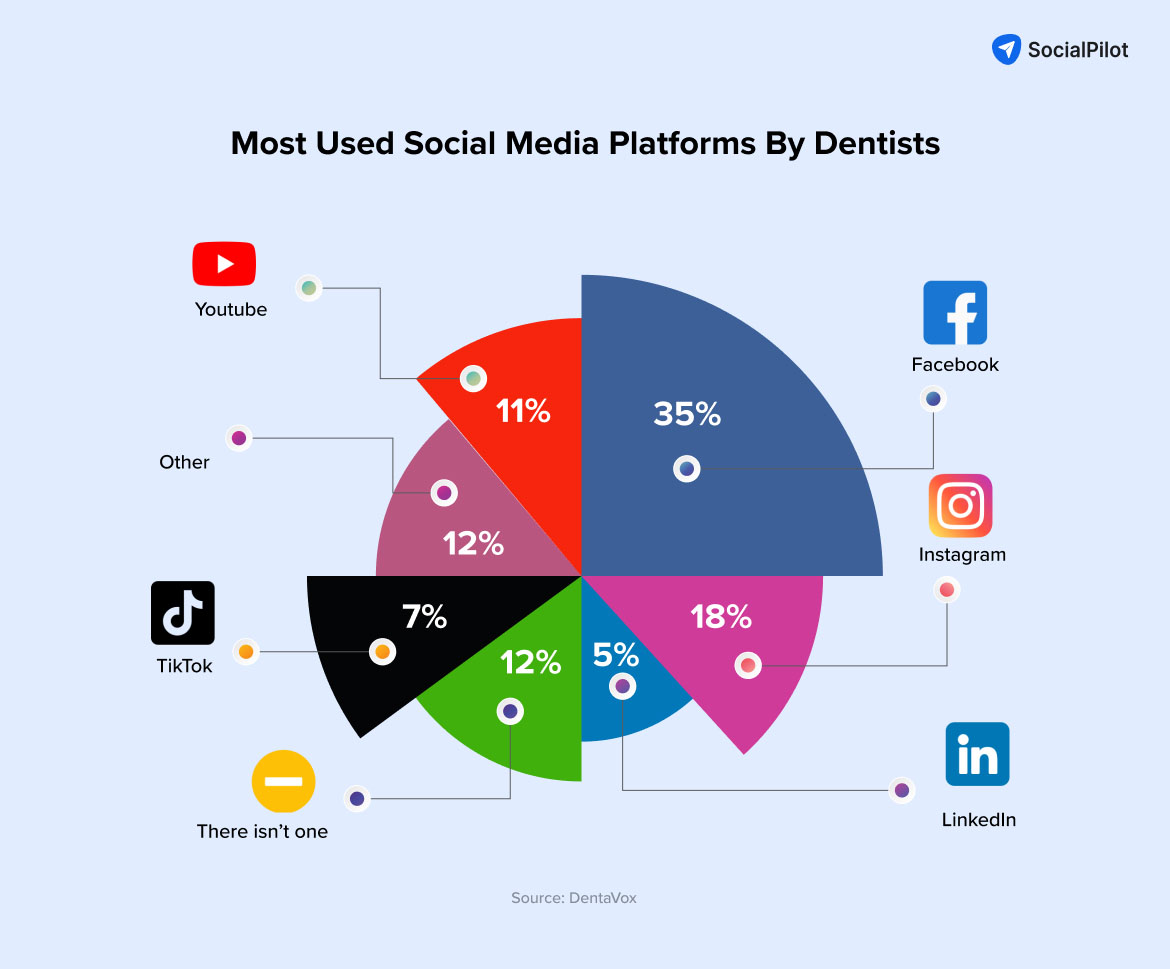 Gone are the days of old-school dental marketing. In today's digital era, social media has become integral...